Marlow FM to talk to 10-year-old cancer fundraiser
Willow Andrews, a 10-year-old who cut off her long, flowing locks for charity, will appear on this evening's Drivetime programme (Friday 7th May).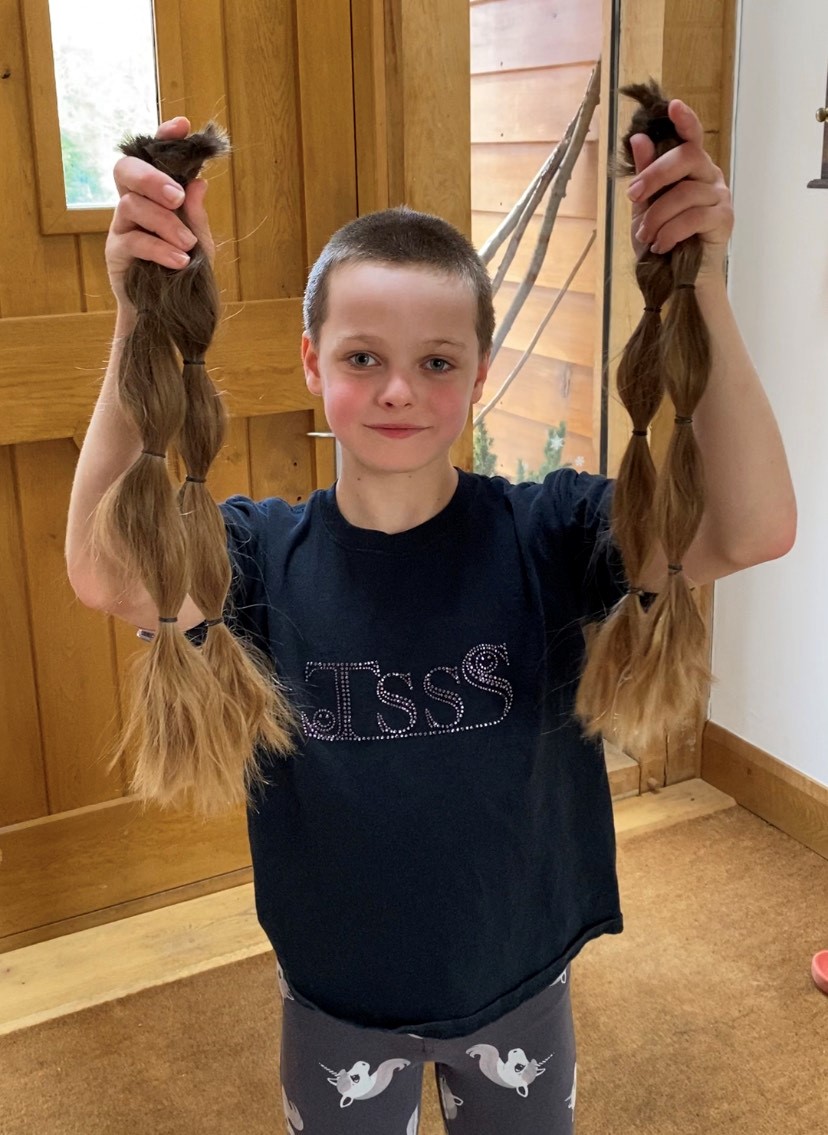 Willow, who goes to Holy Trinity, said she would cut her hair off if she could raise £1,000 for Cancer Research UK. She hit her target in just three days.
She's sending her hair to The Little Princess Trust, a charity that provides real hair wigs to children and young people who have lost their own hair through cancer treatment.
Jill Hickey will be interviewing Willow at around 5.15pm, and hearing her inspirational story.
Well done Willow!