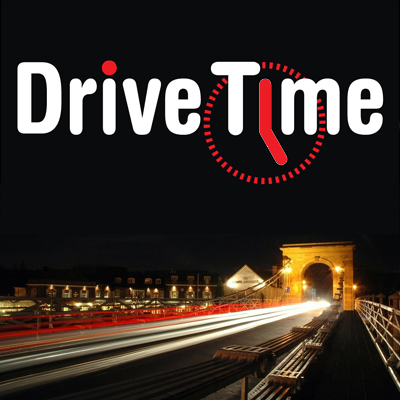 Every weekday from 5pm to 7pm.
Start your evening with the Drive team.
Great music, quizzes, good company, and some fun just to make you smile. Plus Marlow news and information.
Traffic, trains, and weather at quarter past and quarter to.
Upcoming programmes
Past programmes
Go to the listen again page to hear a past programme.
Regular presenters
Debbie Baker

Jamie Munn

Laura Tilbury

Laura Webb (a photo's on its way)

Melissa Barnby (a photo's on its way)

Mike Bourton

Richard Moss (a photo's on its way)