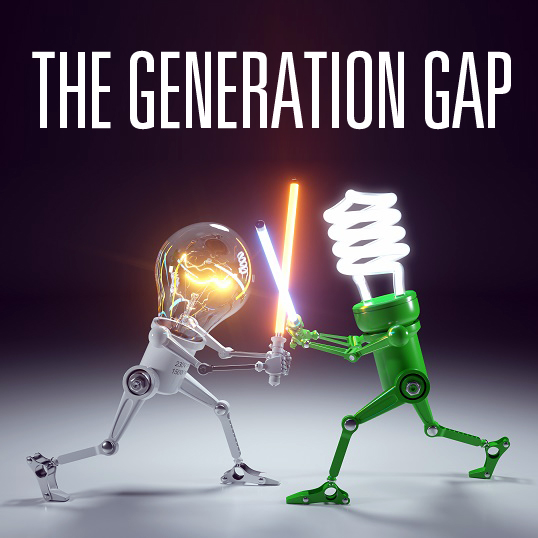 Every Wednesday from 9pm to 11pm.
Underpinning this ever-evolving show is the combination of a love of radio and a passion for all types of popular music, resulting in a liberal attempt to fill the musical gap between countless generations.
The two-hour feast of 'crucial tunes and occasional banter' jumps back and forth through 50 years of musical influences, and covers everything from grunge to garage, reggae to rock, and dub-step to afro-beats.
Guests to the show are cajoled into not only trying their hand at the 'Like Father, Like Son/Daughter' generation sound-clash, but dipping their musical toes into re-occurring themes such as 'Claim to Fame', 'Room 975', and the cult local radio phenomenon that is 'Parsonage Gardens'.
Upcoming programmes
Past programmes
You can listen to any programme from the past three weeks by picking the date you want in the 'listen again' section below.
Listen again
Regular presenters
Jim Biggs

Keith Wishart