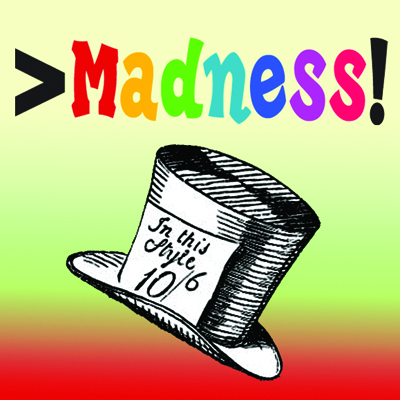 Every Saturday from 6pm to 8pm.
Whether you're having a night in with ice cream and a bottle, or hitting the dance floor, we've got all you need to get your Saturday evening underway - great music, great banter, and everything that's happening right here right now.
Saturday evenings will never be dull again, with presenters who are, frankly, More Than Mad.
Upcoming programmes
Past programmes
You can listen to any programme from the past three weeks by picking the date you want in the 'listen again' section below.
Listen again
Regular presenters
Edan Gaskell

Jim Biggs

Jonny Ratner

Phil Ward (a photo's on its way)

Susan Allan (a photo's on its way)