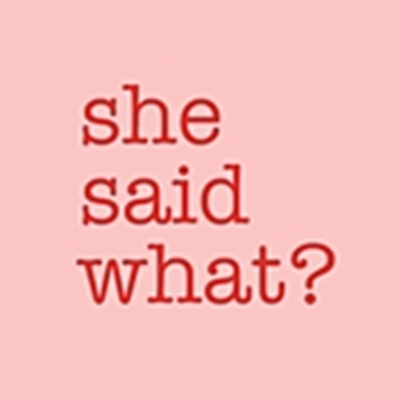 Every Saturday from midday to 2pm.
"She said what? Did she? Really?"
"Yes, she did!"
Music and gossip not just for the girls!
Upcoming programmes
Past programmes
You can listen to any programme from the past three weeks by picking the date you want in the 'listen again' section below.
Listen again
Regular presenters
Amelia Slaughter