Lisa BHA sings for 24 hours and raises £1,000!
Marlow FM volunteer Lisa BHA has raised an incredible £1,000 for our new studio building by completing a 24-hour karaoke-thon!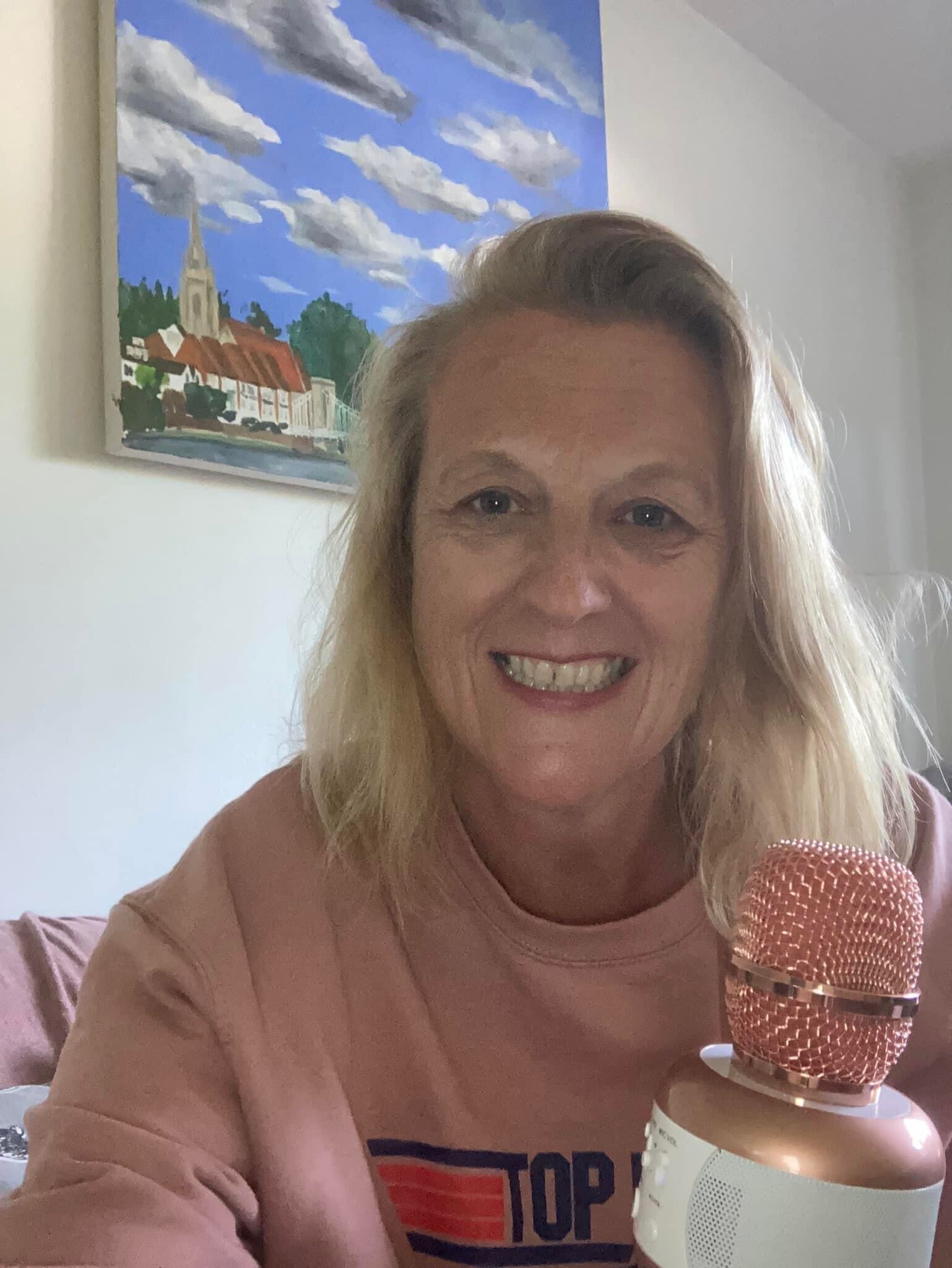 Starting at 4 o'clock in the morning last Saturday, Lisa sang more than 300 songs - from memory - and finally put her microphone down at 4 o'clock the following morning. Before going to bed.
When she got up five hours later, Lisa said: "The amount raised has left me speechless. Well, that plus the fact I have no actual voice left! Just want to say a massive thank you to everyone for all the donations and support - it means the absolute world to me."
Your friends at Marlow FM salute you, Lisa. What an amazing effort!
We're encouraging our supporters to donate to a GoFundMe campaign, or buy an engraved brick to be included in a supporters' wall that will take pride of place inside the building. Full details are here.