Three new shows launch on Marlow FM this week
Three great new shows are starting on Marlow FM this week, featuring feel-good music and music from the big and small screen.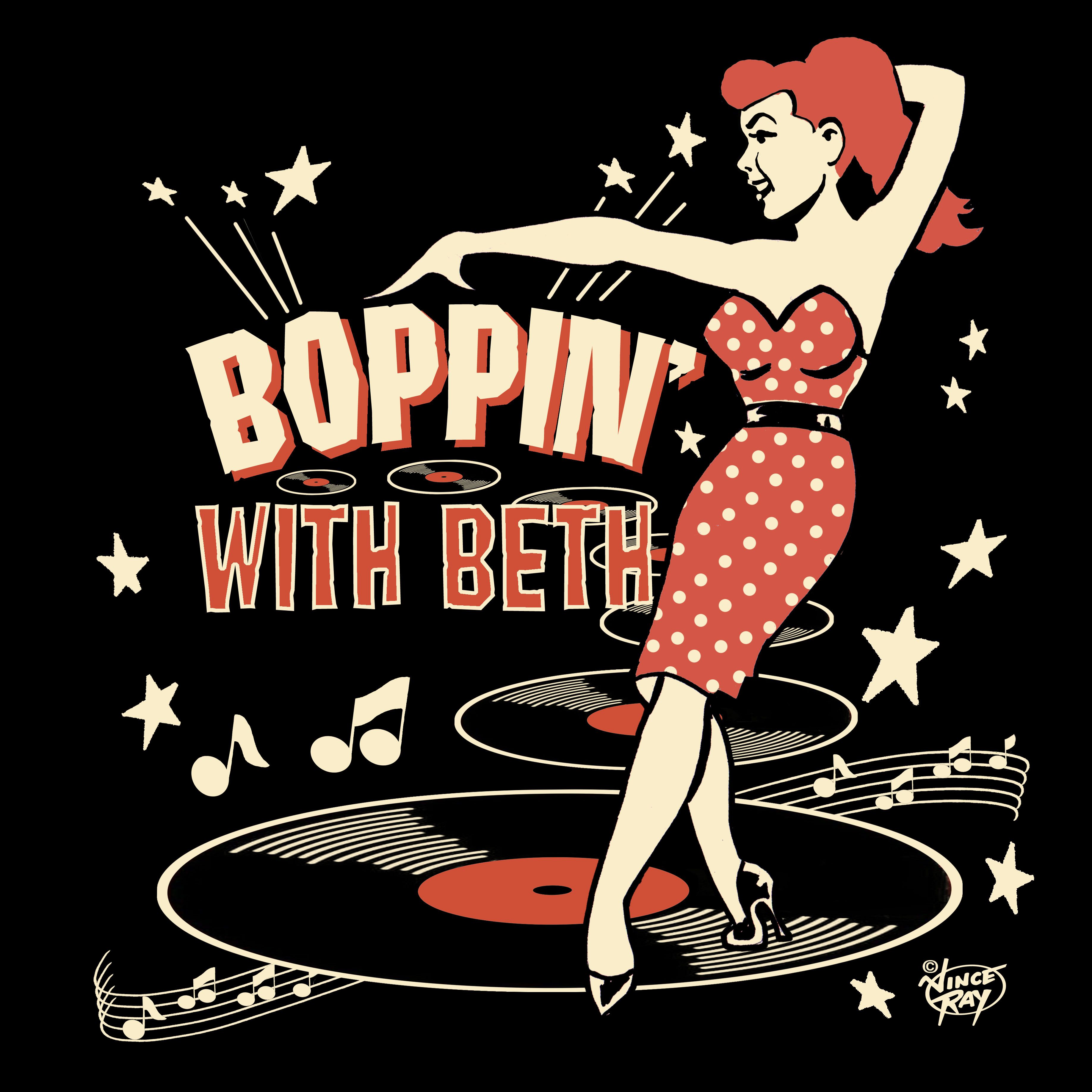 Boppin' With Beth is on Wednesday at 2pm. It features music from different decades and different genres to get you boppin'.
Reel Music is on Wednesday at 9pm. It brings together all of the best tunes from the world of TV and film.
Catching A Wave is on Saturday at 1pm. It is the sounds of summer, surf, and good time rock & roll. You'll hear special features plus lots of current and vintage surf music.
We hope you enjoy these exciting new programmes.