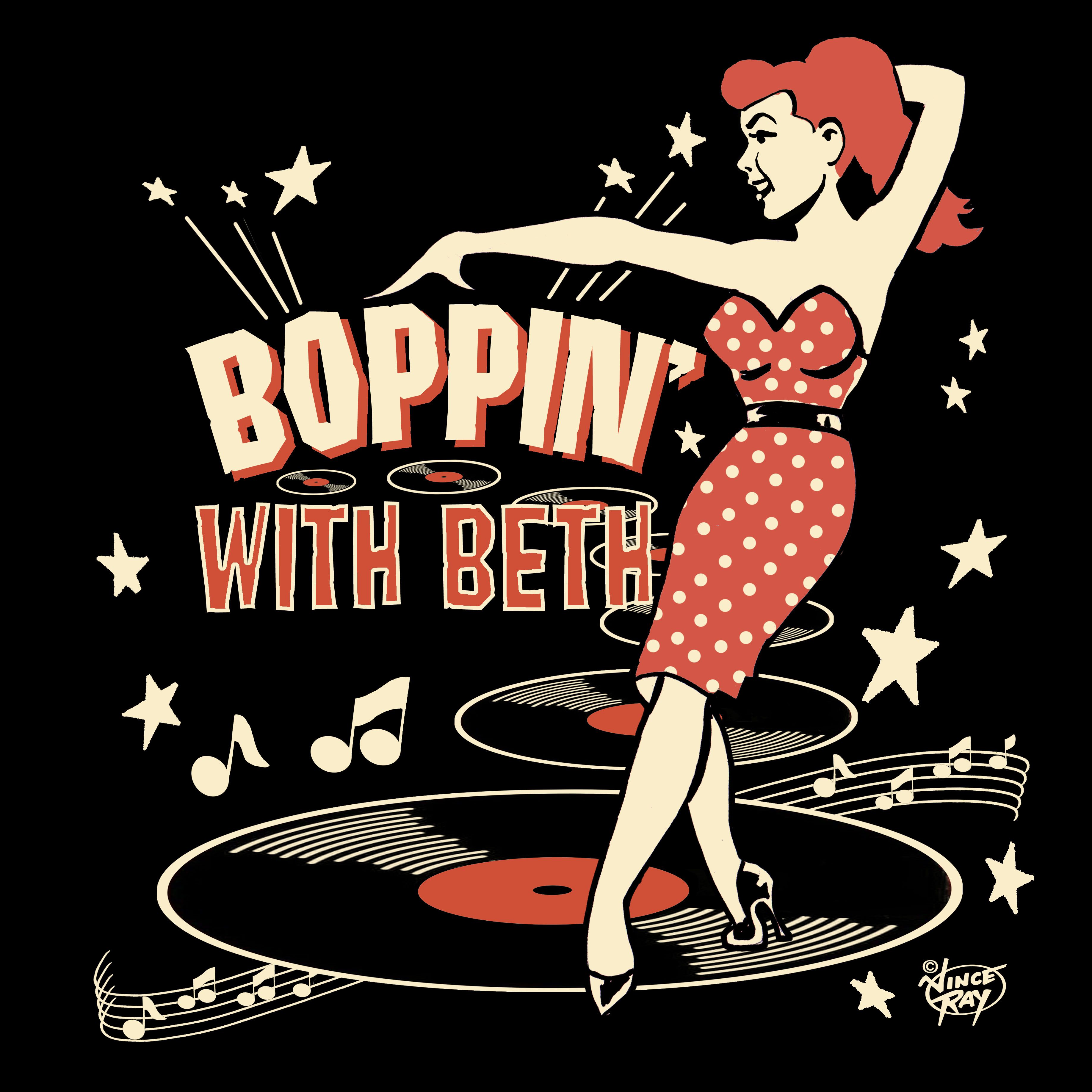 Every Wednesday from 2pm to 3pm.
Boppin' With Beth features music from different decades and different genres to get you boppin' through the day. Beth's Focus Beam segment gives you the backgrounds of some of your favorite artists, and her Rockabilly Rewind segment focuses on classic Rockabilly songs.
Upcoming programmes
Past programmes
Go to the listen again page to hear a past programme.
Regular presenters
Beth Riley