Help us build a new home!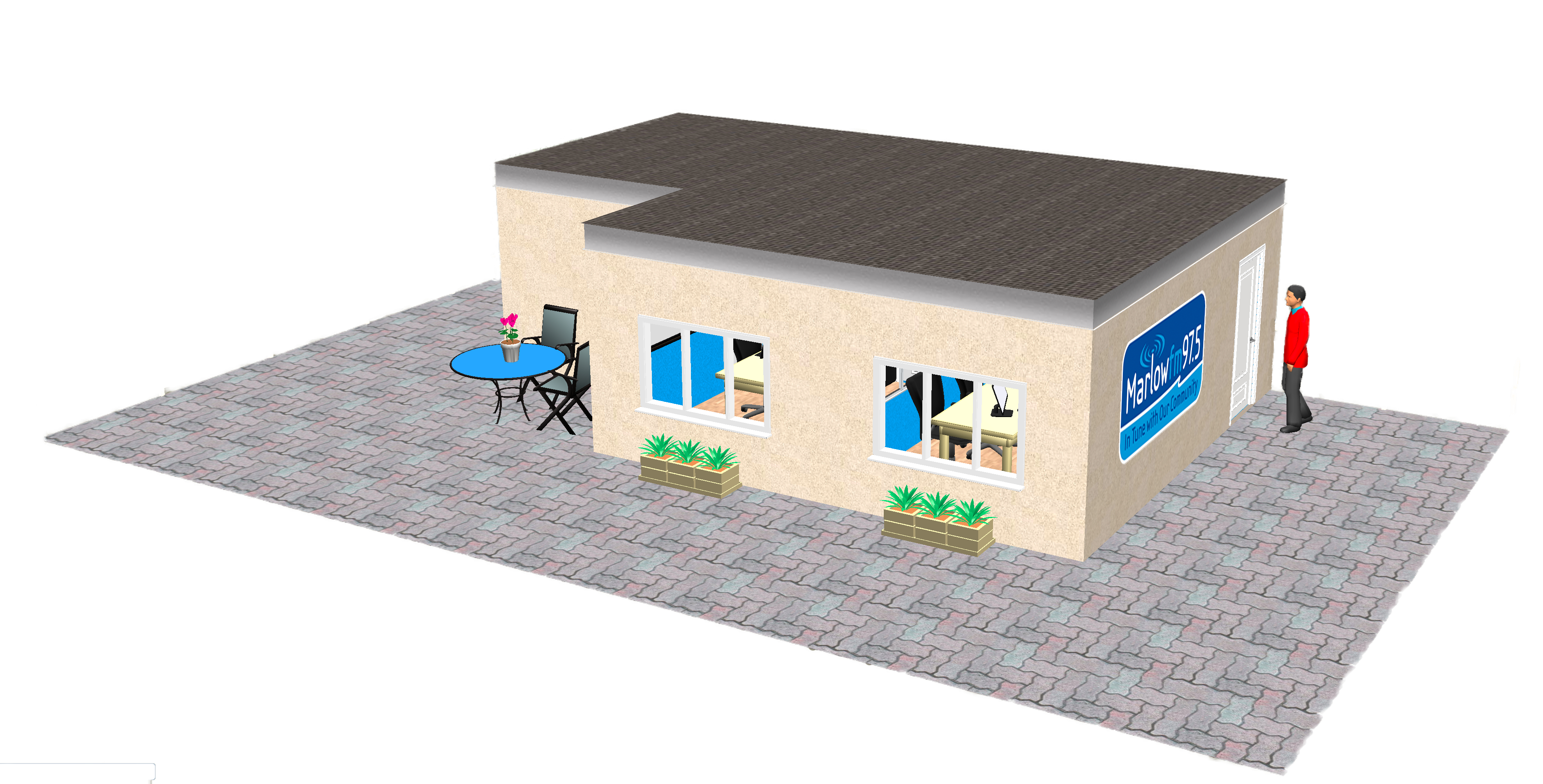 Our biggest ever fundraising drive, to build a new home, is now up and running. You can donate to our Santa's Fun Run team, or buy an engraved brick to be included in a supporters' wall that will take pride of place inside the building.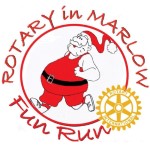 If you'd like to transfer a larger sum of money directly to our bank account, to keep our costs down, please email info@marlowfm.co.uk.
View and download our fundraising brochure.
Please consider supporting these fundraising events and initiatives
We needed to leave Longridge
Our original studio building, at Longridge, is going to be demolished, so we had to move to a new home (at the moment we're temporarily based at Marlow Library).
The good news is that we've been offered a fantastic location at Great Marlow School, in the old caretaker's garage, but it will take a lot of work to convert it. And we'll need money we don't have at the moment.
We're looking at several options for the site. But we'd like to raise as much as we can so that we have a new home to be proud of, some much-needed new equipment, and a base from which we can do even more in the community, including with local schools.
Why you might want to think about helping us
Everyone at Marlow FM is an unpaid volunteer. We love radio, and we love providing a service to the people of Marlow.
We're a not-for-profit community radio station. This means that although we can get some money from advertising, most of our money comes from fundraising - for example, from doing outside broadcasts and running events.
If you're in a position to donate something towards your local radio station, we would appreciate it tremendously. Thank you.