Marlow Film Studios talks to Marlow FM on Monday
Robert Laycock from the Marlow Film Studios project will appear on Good Morning Marlow on Monday 7th February.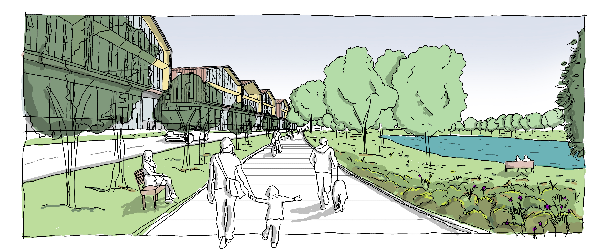 Ahead of submitting the planning application, Robert will reveal the latest proposals, and answer any concerns from the community.
Join Chrissy Longley and Malcolm Parr on Monday from 10am. As usual, you'll be able to 'listen again' afterwards.