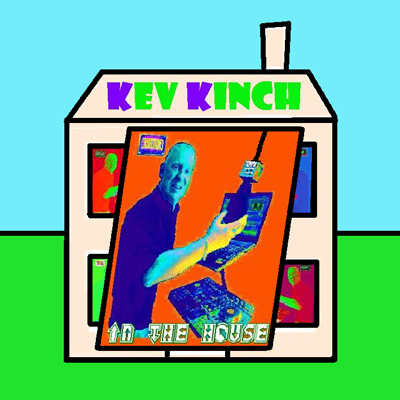 Every Saturday from 8pm to 11pm.
Whether you're staying in, or getting ready to head out, Kev plays the very latest in dance and house music plus some of the very best classic bangers reworked, live and in the mix to make your Saturday night one to remember.
Upcoming programmes
Past programmes
Go to the listen again page to hear a past programme.
Regular presenters
Kev Kinch