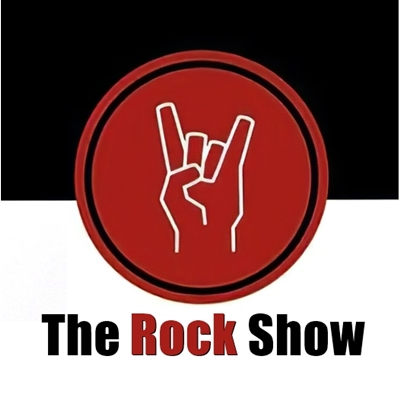 Every Friday from 7pm to 9pm.
Get your rock shoes on and your air guitar out, because your weekend starts here with two hours of non-stop rock classics. From hard rock, to glam rock, to blues rock - whatever your flavour, tune in to savour the best rock music you won't hear on any other radio station.
Upcoming programmes
Past programmes
Go to the listen again page to hear a past programme.
Regular presenters
Julie Lowry (a photo's on its way)

Michelle Livings

Stuart Parker