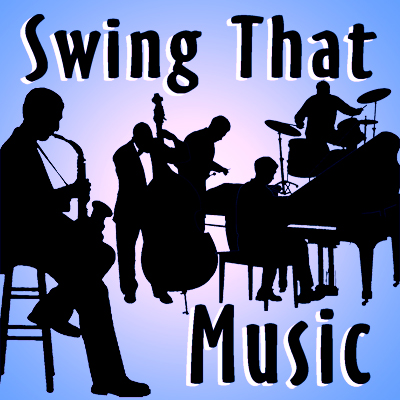 Every Sunday from 6pm to 8pm.
Michael Eagleton presents our jazz and blues show.
Michael believes a jazz show on a local radio station shouldn't be too 'heavy' - it should appeal to a casual audience as well as to dedicated jazz lovers. So his focus is always on playing melodic, 'easy listening' material with plenty of vocals, not on giving out dull facts and figures about the recordings.
Most of the music Michael plays comes from his own extensive library - he's got thousands of CDs, vinyl LPs, and even 78s in his collection. His favourites are Billie Holiday, Louis Armstrong, Art Pepper, Charlie Parker, and any of the Big Bands. The show sometimes features recordings from the Marlow Jazz Club, and there's always news of other local gigs.
Upcoming programmes
Past programmes
Go to the listen again page to hear a past programme.
Regular presenters
Michael Eagleton