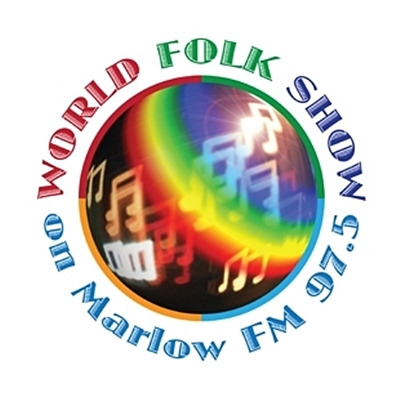 Every Saturday from 4pm to 6pm.
Every country in the world has its indigenous culture, and music's usually at the heart of it. We bring you an eclectic mix of both traditional and contemporary folk music from every continent. Also featuring roots/acoustic, Americana, and the occasional burst of folk rock.
Upcoming programmes
Past programmes
Go to the listen again page to hear a past programme.
Regular presenters
Paul Mansell