Get your Hidden Gems party tickets!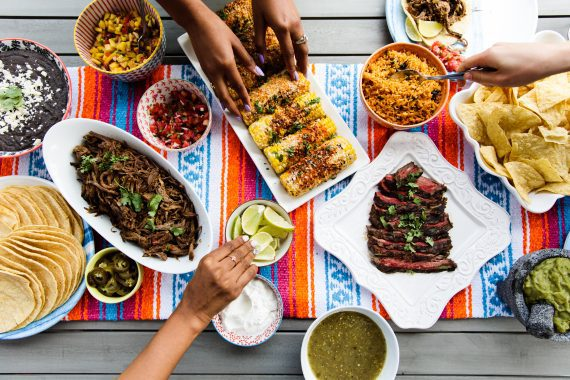 UPDATE: Sorry, all the tickets have now sold out.
After three years away, the Marlow FM 97.5 Hidden Gems Awards, celebrating all that is great about Marlow and its people, are back!
The winners will be announced at a fun-filled Mexican fiesta-inspired evening on Saturday 18th February, where we will celebrate our hidden gems, dine in style, and party the night away - fabuloso!
Tickets are available for just £40 a head. There are tables of 10, so do bring your friends, or make new ones joining a table! Dress to impress, anything from black tie to your best mariachi band outfit...
The location is Holy Trinity School (map below), which will be transformed into an indoor marquee. There will be fantastic Mexican food, including a welcome glass of Mexican sangria, a round of the Heads & Tails game, a raffle, a piñata to bash to win £100, and dancing till midnight.
Do come and join us for a fabulous time as we honour the unsung heroes in our community and celebrate 12 wonderful years of Marlow FM!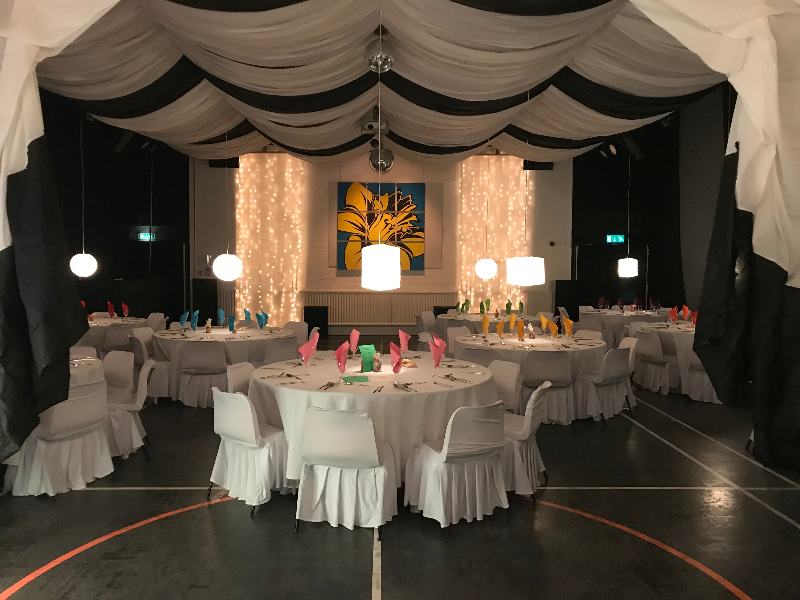 MENU
Canapés
Tortilla chips, salsa, guacamole, sour cream, cheese
Pulled pork with bell peppers and onion
Sautéed mushroom tacos
Rice
Refried beans
Green salad
Flour tortillas
Dessert platter
Parking is available on-site.
View Larger Map