Latest vaccination news from Globe Park
Consumer Show presenter Carla Delaney yesterday spoke again to Olivier Picard from Newdays Pharmacy, who leads the NHS vaccination site at Lunar House, Fieldhouse Lane, Globe Park.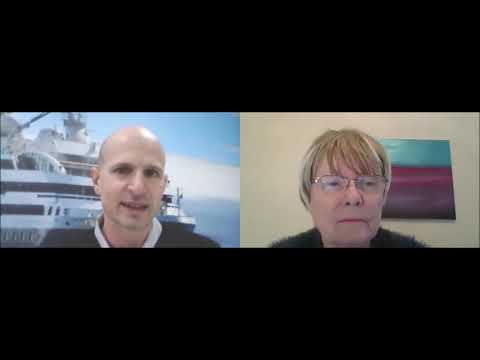 He told her elderly patients turned out in droves at the weekend, even braving the 'Arctic' conditions on Sunday. They were helped by the fire brigade, Marlow rotary clubs, Softcat, the Marlow-based IT firm, and other voluntary groups, who shovelled snow and salted paths.
Olivier also offered advice to those who decided not to venture out and who cancelled their appointments because of the weather.
Carla Delaney will have more information and more interviews on tomorrow's show, at 2pm.
You can watch her interview with Olivier below.