Win tickets to a Battle Proms picnic concert!
The Battle Proms, the UK's premier picnic concert season, are celebrating 25 years of staging their unique and memorable events at some of the UK's most celebrated stately homes. And you could win a pair of tickets!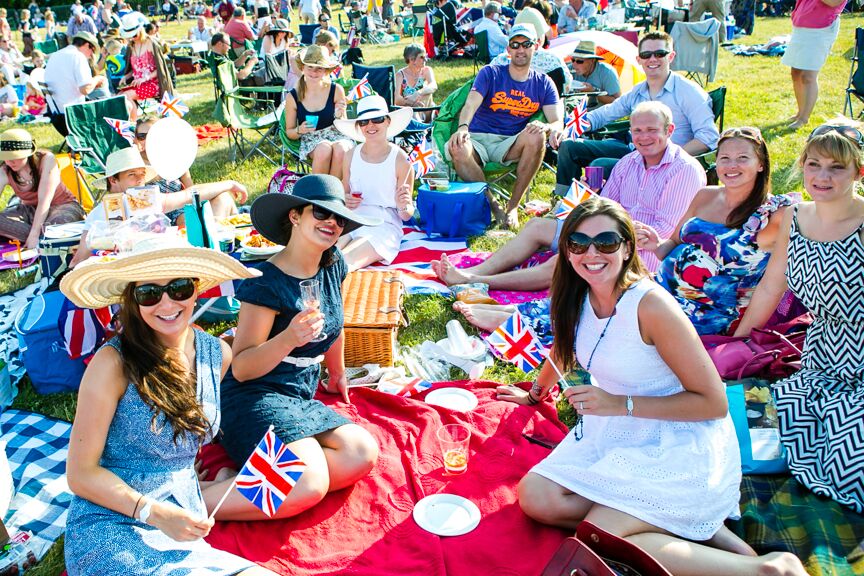 Concert goers will be treated to an unforgettable evening of toe-tapping vintage vocals and uplifting classical music, with breath-taking Spitfire, parachute, cavalry, cannon, and firework displays, all in stunning, stately home settings.
You could be going along, courtesy of Marlow FM. We have a pair of tickets to give away for any one of the following concerts.
Burghley House, Lincolnshire: Saturday 9th July
Hatfield House: Saturday 16th July
Highclere Castle, the 'real' Downton Abbey: Saturday 30th July
To win the tickets to a Battle Prom picnic concert of your choice, just answer the following question: Hatfield House is synonymous with which English monarch?
Email your answer along with your choice of venue, your name, and a contact phone number to studio@marlowfm.co.uk. Entry to the draw closes at 5pm on Thursday 7th July. You may only enter once. Members of Marlow FM and their close relatives aren't allowed to enter.