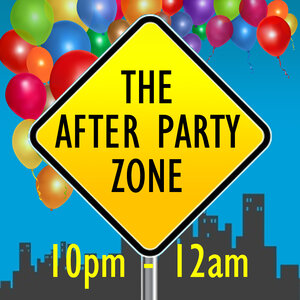 Every Saturday from 11pm to 1am.
Continuing on from Kev Kinch In The House, Kev plays a whole host of banging tunes, including Ibiza sessions, live from the club, and some artist specials - and always in the mix.
Upcoming programmes
Past programmes
Go to the listen again page to hear a past programme.
Regular presenters
Kev Kinch