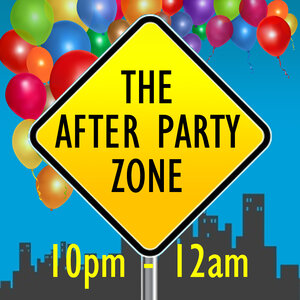 Every Saturday from 11pm to 1am.
Continuing on from Kev Kinch In The House, Kev plays a whole host of banging tunes, including Ibiza sessions, live from the club, and some artist specials - and always in the mix.
Upcoming programmes
Past programmes
You can listen to any programme from the past three weeks by picking the date you want in the 'listen again' section below.
Listen again
Regular presenters
Kev Kinch