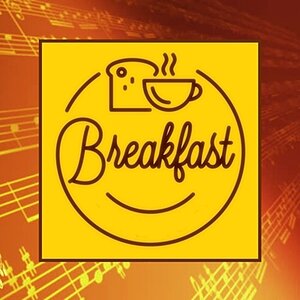 Every weekday from 7am to 9am.
Wake up and start your day in the best possible way. We'll bring you local, national, and international news, great music, bizarre stories, and entertaining chat.
Tune in at 7.20am for the day's Cliffhanger - the trivia question that keeps you hanging on - and again at 8.20am for the answer.
News headlines and entertainment news on the half hour.
Traffic, trains, and weather at quarter past and quarter to.
Upcoming programmes
Past programmes
You can listen to any programme from the past three weeks by picking the date you want in the 'listen again' section below.
Listen again
Regular presenters
Edan Gaskell

Graham Duthie

Jonny Ratner

Lucy Ashburner

Luke Morton

Pat Reading