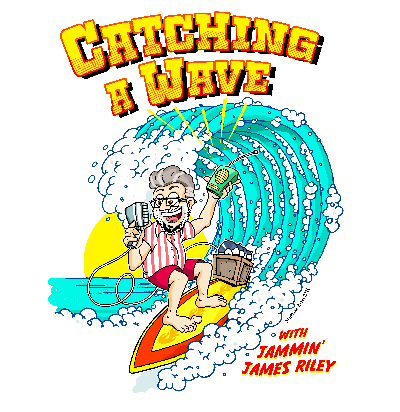 Every Saturday from 1pm to 2pm.
Catching A Wave is the sounds of summer, surf, and good time rock & roll! You'll hear special features plus lots of current and vintage surf music as well as iconic artists like The Beach Boys, Jan & Dean, The Ventures, Dick Dale, and more. It's the only place that makes you feel like it's summer all year long!
Upcoming programmes
Past programmes
Go to the listen again page to hear a past programme.
Regular presenters
James Riley