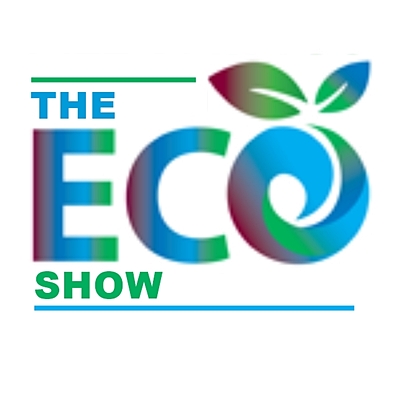 Every Monday from 7pm to 9pm.
The team look at environmental issues affecting the planet as a whole, and us right here in Marlow. The presenters and their guests know their stuff, having campaigned for a greener future for many years.
Upcoming programmes
Past programmes
Go to the listen again page to hear a past programme.
Regular presenters
Dora Hargitai & Toby Brown