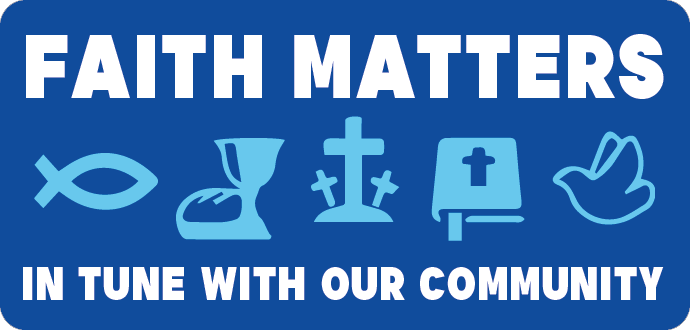 Every Tuesday from 9pm to 11pm, and repeated on Sundays from 8am to 10am.
The team celebrate their faith, play uplifting music, and discuss everything affecting the churches in Marlow and the Christian community around the world.
Upcoming programmes
Past programmes
You can listen to any programme from the past three weeks by picking the date you want in the 'listen again' section below.
Listen again
Regular presenters
David Downing

John Rumble

Vicky Everitt