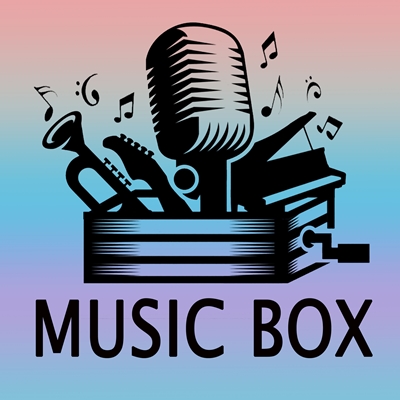 Every weekday from 9am to 10am.
A full hour of music in the morning chosen around a particular theme.
One day it's soul. Another day it's ska. Or songs about colours or places. You never know what you're going to get, but you do know it will be amazing music.
Tune in for your daily treat.
Upcoming programmes
Past programmes
You can listen to any programme from the past three weeks by picking the date you want in the 'listen again' section below.
Listen again
Regular presenters
Too many to mention!