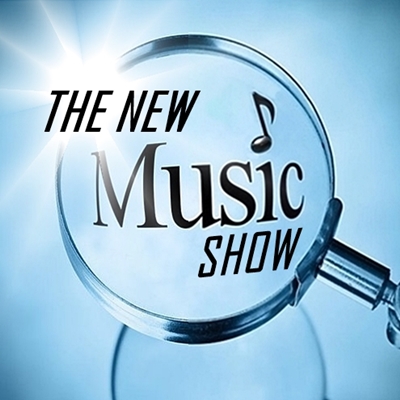 Every Tuesday from 7pm to 9pm.
Looking for musical inspiration? This show steers clear of the standard playlists of other shows, and instead takes a journey into the deepest and darkest reaches of the underground music scene.
The music-loving team play the best new tracks and lost treasures from across the genres. Whether your bag is indie or country, dance or dubstep, chill wave or new wave, we've got the tunes and the beats to shake up your Tuesday night, and unearth your new favourite band.
Get involved and let us know your favourite releases. And if you're a band or a producer - and you're good - you're welcome to come into the studio and show us what you've got!
Upcoming programmes
Past programmes
Go to the listen again page to hear a past programme.
Regular presenters
Laura Stevens (a photo's on its way)

Lucy Ashburner

Terri Dixon-Prior (a photo's on its way)