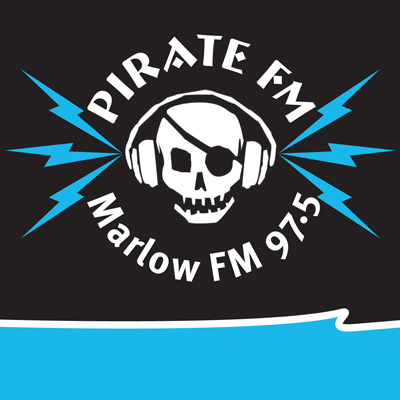 Every Thursday from 7pm to 9pm.
The Pirate FM DJs aim to supply the people with the music that officially-sanctioned radio doesn't play, or doesn't play enough of, and to present it in an authentic manner. Their mantra is a simple one: the music comes first.
If you're into classic album tracks, progressive rock and blues, or sublime singer/songwriters, and you love discovering 'new' music, you've found your musical home from home.
Join David G. Croft and 'The Two Ps in a Pod' Paul Mansell and Paul Minkkinen for two hours of extraordinary music you won't find played on any other radio station.
Upcoming programmes
Past programmes
Go to the listen again page to hear a past programme.
Regular presenters
David G. Croft

Paul Mansell

Paul Minkkinen