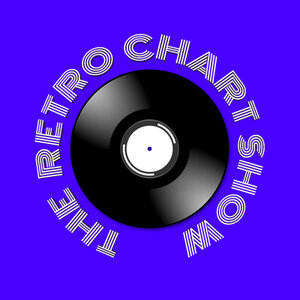 Every Saturday from 10am to noon.
Welcome to the best chart show on the planet! We bring you TWO charts from this week in history - from the 60s, 70s, 80s, 90s, or noughties.
Yesterday's favourites playing today, with a sprinkling of information about the songs you may or may not know or remember, and the news headlines and TV highlights from that year.
Upcoming programmes
Past programmes
You can listen to any programme from the past three weeks by picking the date you want in the 'listen again' section below.
Listen again
Regular presenters
Andy Jay

Debbie Baker

Ian Branch (a photo's on its way)

Jonny Ratner

Laura Tilbury

Richard Moss (a photo's on its way)